A professionalising programme
Many students of the bachelor degree Foreign Applied Languages (LEA) are involved in cultural and professionalising projects in the Focus-LEA programme. Journalism, video making, theatre, humanitarian work… These projects not only forge bonds between students, but they also offer them a glimpse at the professional world. Such an experience therefore promotes student success.
Do you want to join in? Learn more about the programme !
Are you a student?
Give true meaning to your education by improving your skills and knowledge in fields you are passionate about. Find out how your participation can add value to your schooling.
Access the area dedicated to students
Are you a professional ?
Whether you want to form a partnership or take action on an occasional basis, come find out what is the best way to collaborate with our students!
Access the area dedicated to professionals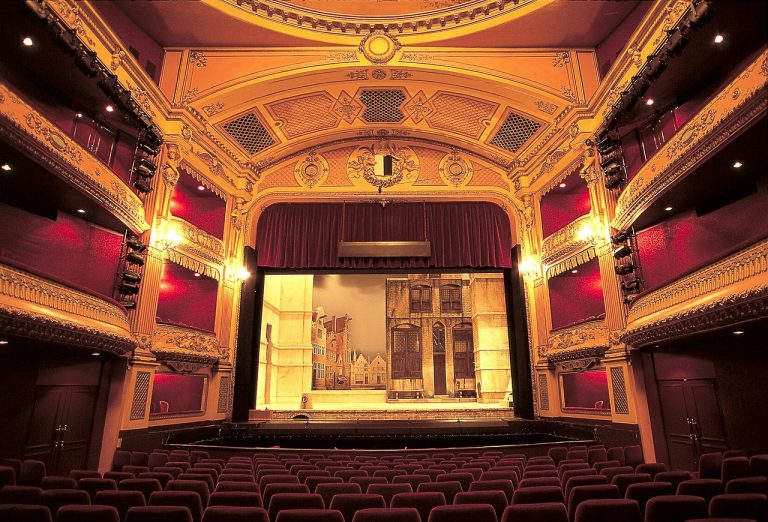 All good things come in threes
For its third edition, Prothélan is producing a play in six languages. Universal and still relevant, the theme of women's affirmation will be explored in English, German, Spanish, French, Italian and Portuguese. The six sketches, taken from the classical...
Screening and debate: "Le Cahier"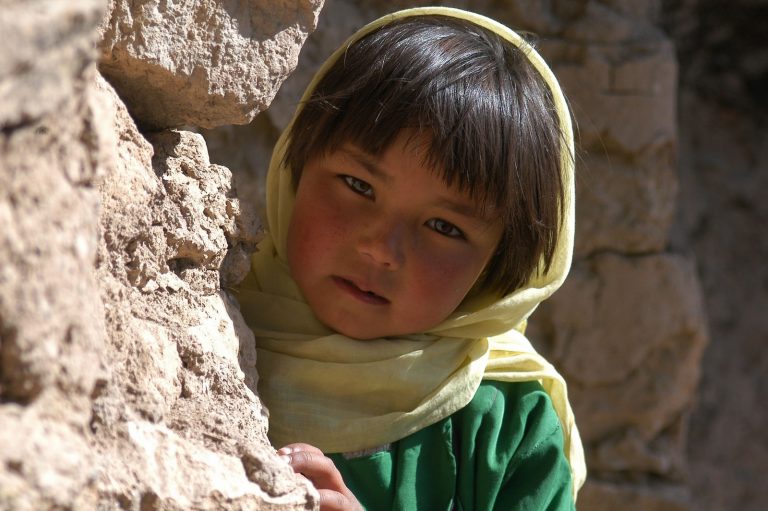 On March 6th, 2019, Humanistra hosted a screening and debate evening dedicated to education in Afghanistan, at the University of Strasbourg. This was the second event organized by the humanitarian group.
A young girl's fight for education
The evening focused on the screening of the film
Conference – Trip to Herat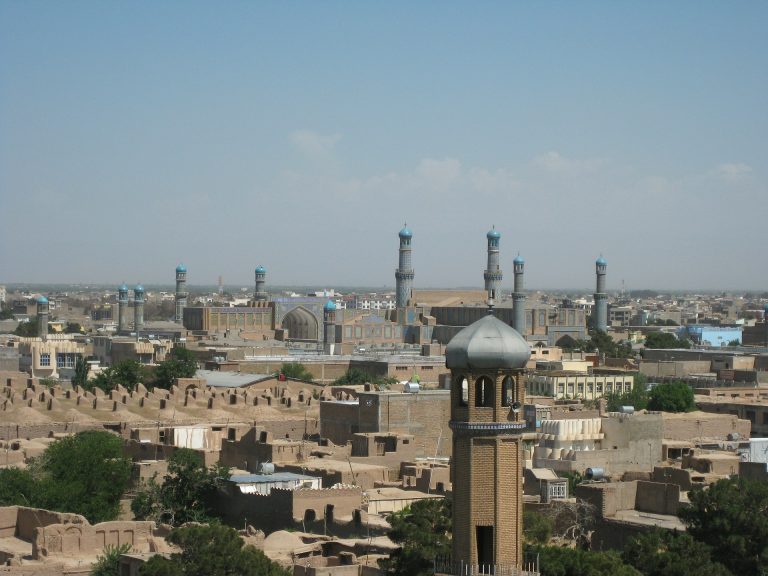 The Humanistra student group organised its first on-campus event on February 13th, 2019, as part of its campaign to raise awareness for education in Afghanistan. This conference, attended by about sixty people, focused on Mr. Divantchegui's stay in Herat.
Afghanistan: the troubles of an endless
Screening and debate: "À voix haute : la force de la parole"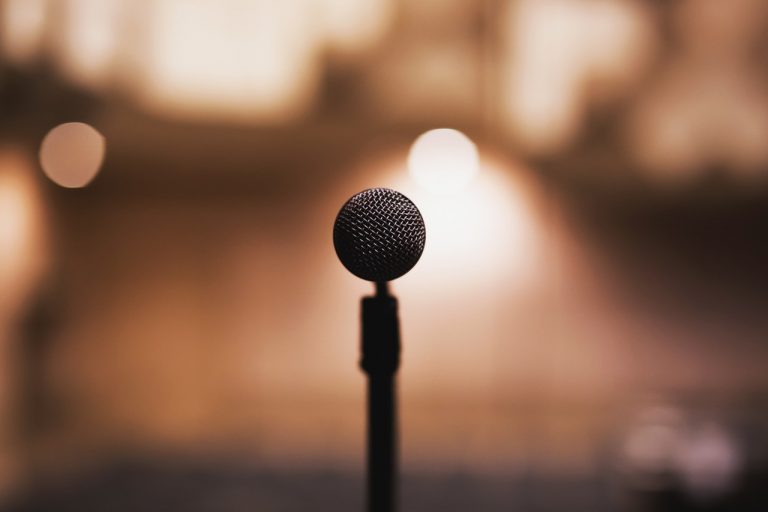 On 28th November 2018, around fifty students attended a screening and debate dedicated to public speaking at the Pôle Européen de Gestion et d'Économie (European Centre for Business and Economics) in Strasbourg. The event was organised by Mr. Christophe Gérard, professor of oral expression, and a